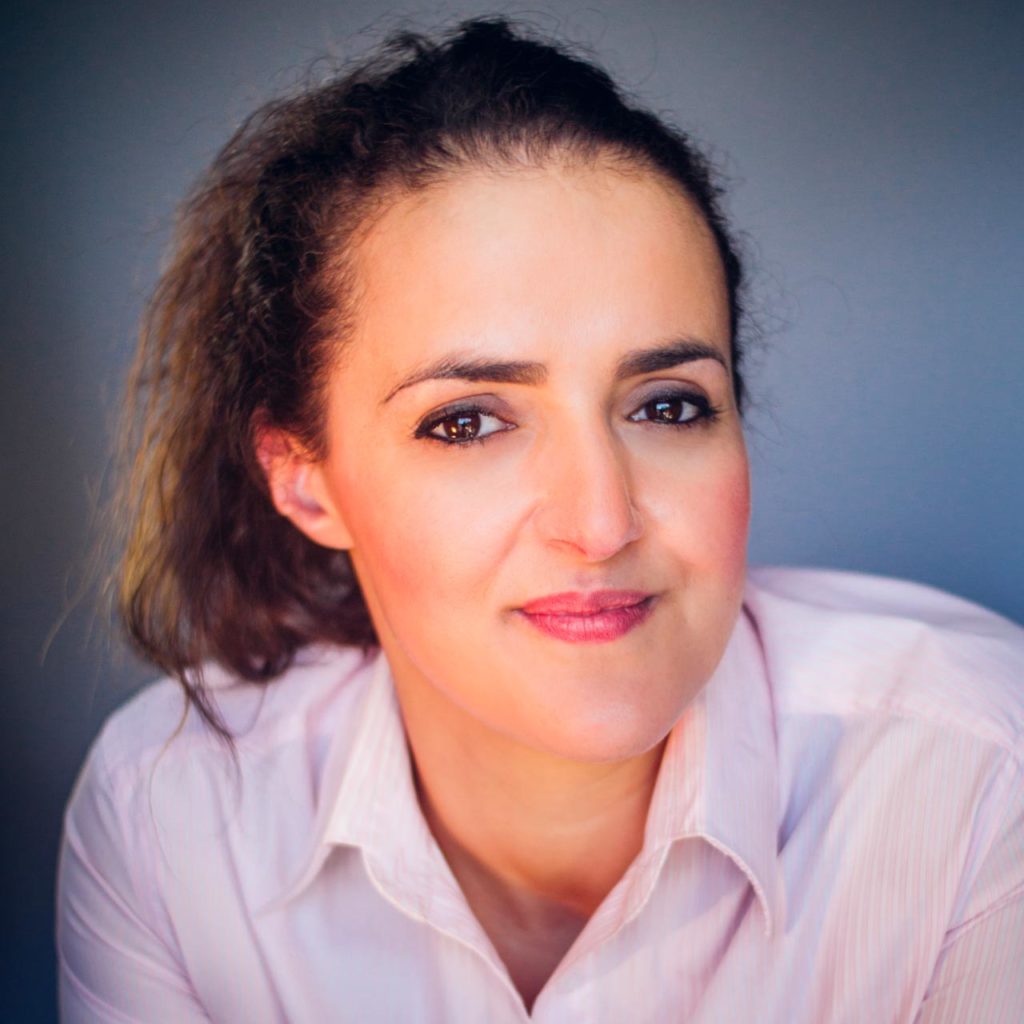 Yasmine Brown, receptionist
Yasmine Brown hails from France and speaks four languages fluently. Luckily for Jervois Dental she fell in love with a kiwi and made New Zealand her home.
Originally from France, Yasmine met a Kiwi who brought her back to New Zealand. She worked at a dental practice in Christchurch for a number of years, and joined Jervois Dental in 2016.
Her friendly and outgoing personality completes our team's open-minded spirit and she has become a perfect fit for our front desk.
Being a keen traveller, Yasmine adjusted to New Zealand's cultural differences very quickly and she is very proud to call Auckland home.
Outside of work, her 4-year-old twin daughters keep her busy and she is a fervent sports person. Tennis is probably the sport she misses practising the most as she approaches 40!
Talk to her about your culinary experiences as she loves cooking. Indian and Asian foods are amongst her favourites. Impress her with your travels as she always looks forward to visiting a new holiday destination!
We love her to bits!