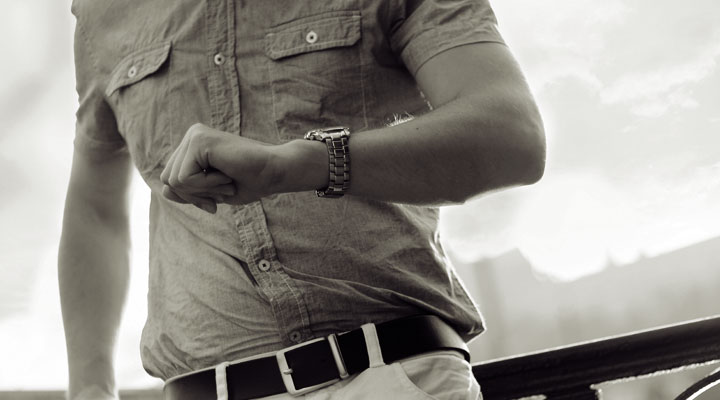 We make it easy for busy people with same-day, one-visit crowns. Or, if you need more extensive treatment, use a sick day to have it all done in one visit!
Single-visit dentistry
Many of our busy patients find it easier to block off an entire day, or use an elective sick day, and have all of their treatment carried out in one visit.
For patients who require a lot of work, we commonly allocate a day just for them. By utilising sedation, CEREC CAD/CAM and lasers, we can often complete an entire treatment plan in just one day.
The mainstream alternative is multiple return visits, which is quite disruptive if you lead a busy, scheduled life.
One-visit crowns
In the case of crowns, for example, using advanced CEREC "made-on-demand" technology means we avoid the time delays involved in more traditional methods.
We don't have to make a temporary crown and then have you wait a few weeks while your restoration is created at a dental laboratory. And you don't have to return to the dental practice to have it fitted.
It's all done during the one visit.
Helping you keep life simple with single-visit dentistry
If you are time-starved, or concerned about taking excessive time off work, we understand. Let's see if we can help you with the option of single-visit dentistry.
Talk to us about one-visit crowns or single-visit dentistry…
Phone 360-2475 »   (click to call)
Graham, thanks so much for sorting out my teeth in such a painless and efficient manner. As you know, I have a hatred for dentists, going back to school days (the murder house!!!)

Your strategy of getting it all done in one hit by sedating me worked really well, and dare I say it, was worth every cent. I don't think I could have gone through it otherwise. I now look forward to being able to eat steaks and sweet corn for at least the next 20 years!!!

Thanks, and please thank your lovely staff as well.

– Steve Fabris