Jervois Road Dental Centre Ltd, Ponsonby/Herne Bay
Just a short Uber from town!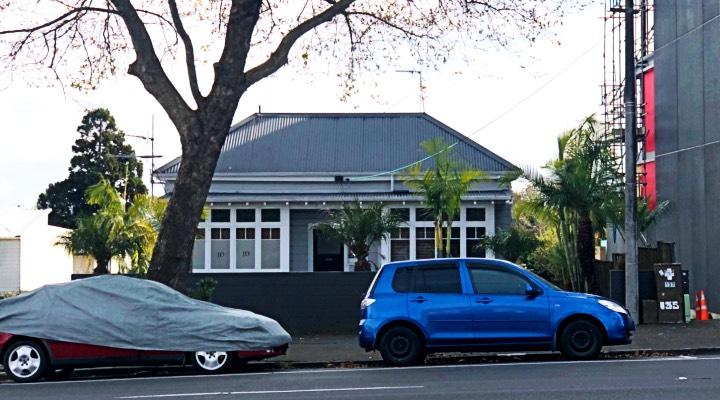 ⬇️ Scroll down for map and photos of the premises.
STREET: 139 Jervois Rd, Ponsonby/Herne Bay, Auckland 1011 (opens in Google Maps)
PHONE: (09) 360-2475 (click to call)
EMAIL: reception@jervoisdental.co.nz
HOURS:
Mon-Wed 8:00 am – 5:30 pm
Thursday 8:00 am – 7:30 pm
Friday 8:00 am – 4:00 pm
Saturday 9:00 am – 2:00 pm
After hours: We have a 24-hour answer service with details on emergency care outside of our regular opening times.
139 Jervois Rd, Ponsonby/Herne Bay, Auckland 1011 » (opens in Google Maps)