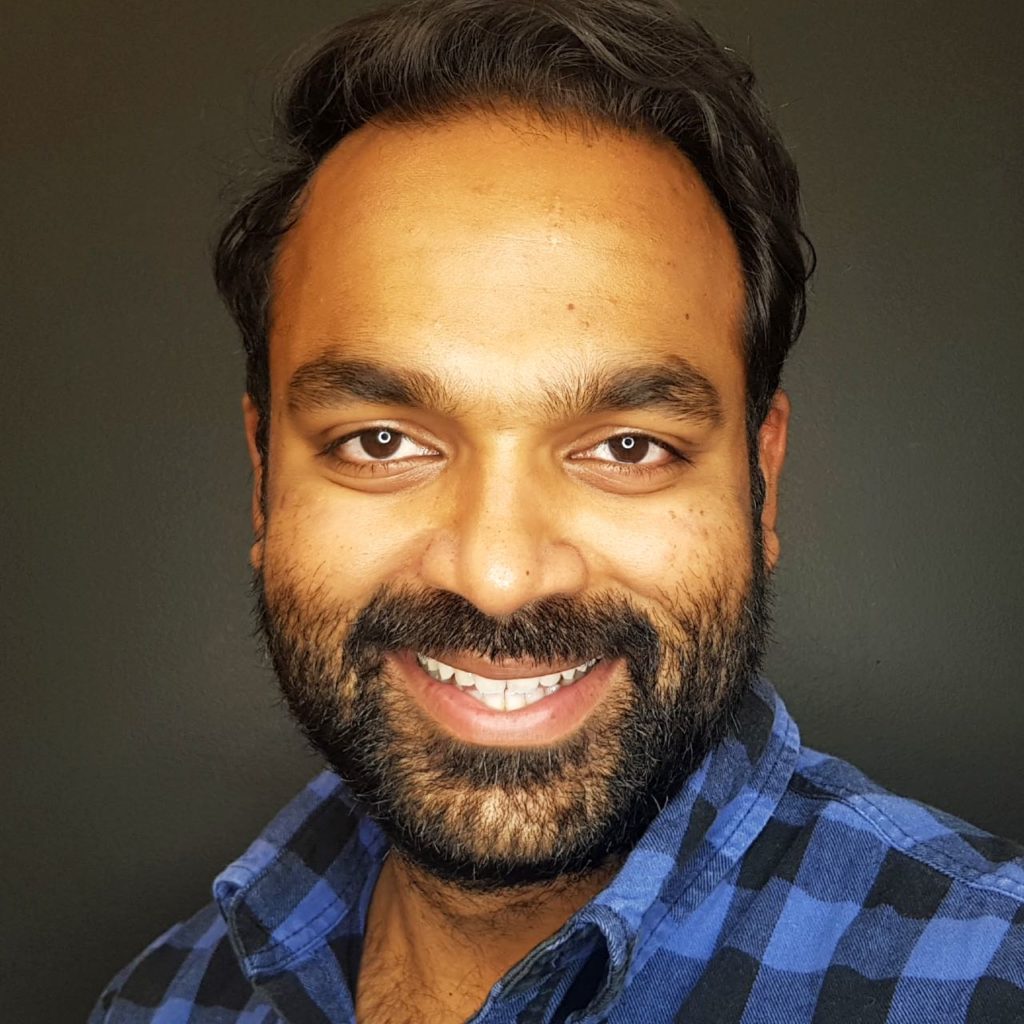 Aftab Moosa graduated as a general dentist from the University of Otago in 2009 and has been been working at Jervois Dental since 2020.
His primary role at the practice is providing full Invisalign orthodontic treatment, with a major focus on aesthetics and adult patients.
We're proud to say Aftab has been New Zealand's most experienced Invisalign Go provider since 2018. And he is the country's only clinical speaker for the Invisalign Go system. As such, he is charged with training any new dentist wishing to learn the system.
This wealth of experience, coupled with his interest in digital dentistry, allows him to work closely with Graham and provide minimally-invasive, safe and predictable cosmetic makeovers.
Living locally, you will often catch Aftab and his wife Riona Haripershad (an oral health therapist at Jervois Dental) at one of the local cafes with Shahzada, their Dobermann. At home you'll likely find him cooking or reading books on Indian history.
Follow him and check out his work on Instagram: @dr.aftab.moosa